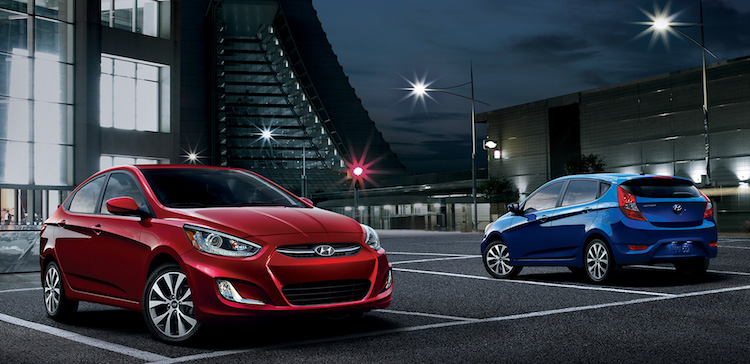 Welcome to the AutoFair Hyundai of Manchester Parts Center
Our vehicles run at their peak performance level when they are equipped with the proper tools and parts. Drivers in need of quality licensed parts intended for their vehicle can order them online with our form below. At AutoFair Hyundai of Manchester we are all about quality, even down to the tiniest spark-plug.
Whether drivers need a repair, replacement or upgrade, we'll find the part at a competitive price that works beautifully with each vehicle's distinct performance needs
Need Help with Parts? Contact Us Directly!